Latest Stories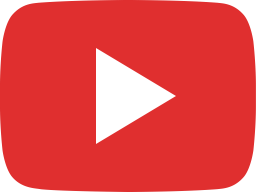 Last One?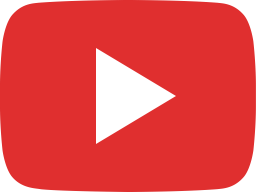 Do Bluebird Eggs Hatch?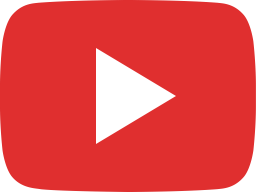 This Field is Big!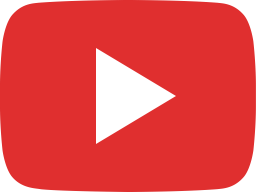 Common Eastern Bumble Bee Pollinating Buttonbush

Blog
This native shrub is great for erosion control, has stunning winter interest and provides valuable food for birds and wildlife during our long Canadian winters.  [Read More…]
Blog Archive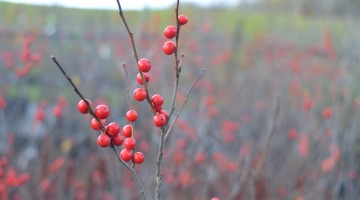 Is there actually a gender difference between plant species? There is! But not for every native species. Find out which species have these unique qualities.