As the morning sun awakens later and later in the day. And the frenetic pace of summer growth has slowed. The garden takes on a new appearance. Not a diminished or impoverished version but heightened a state of aesthetic charm.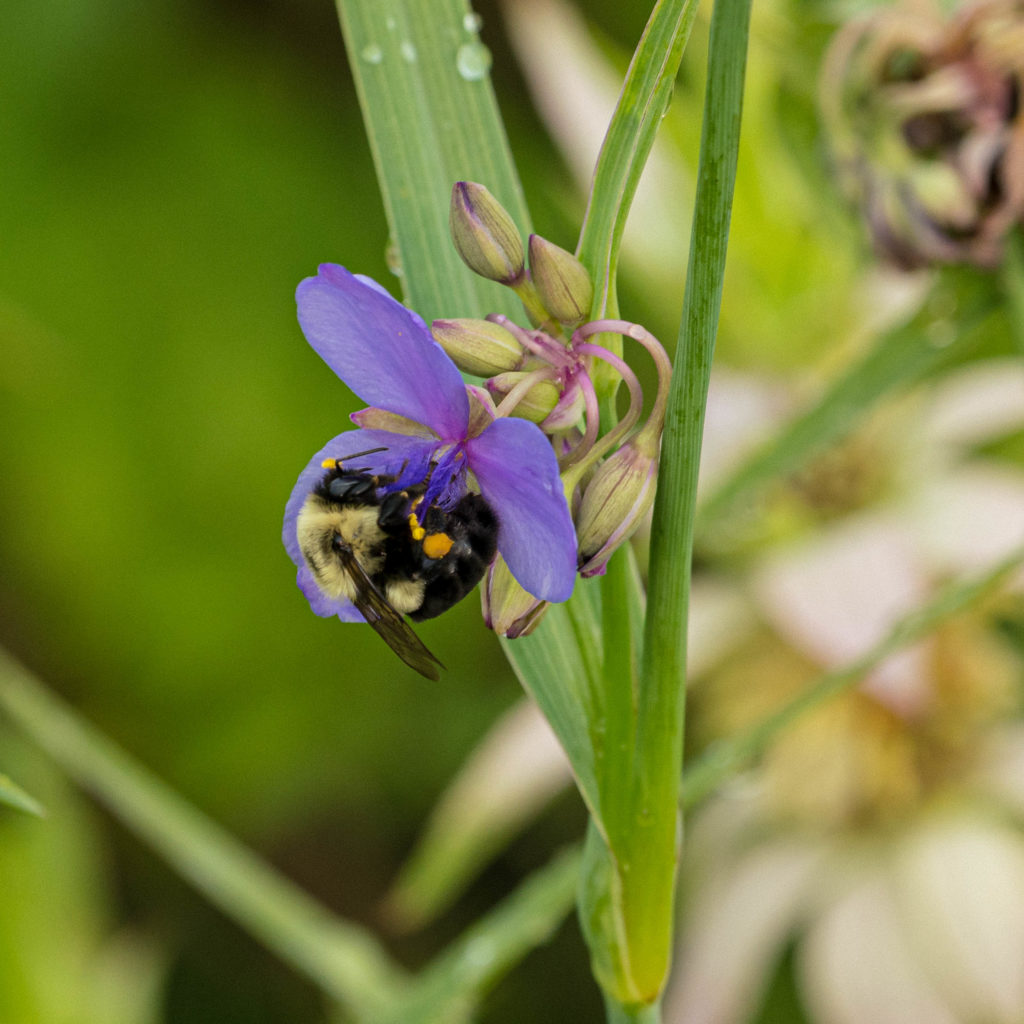 The garden now consists of a harmonious mixture of perennials vibrantly in bloom, on the cusp of their fall display and those which have faded into their life after death. The space is decorated with such varied colour, texture and shape. A true visual sentiment to the natural rhythms experienced in the wilderness. The garden now shouts to the observer, "I am wild and I am free."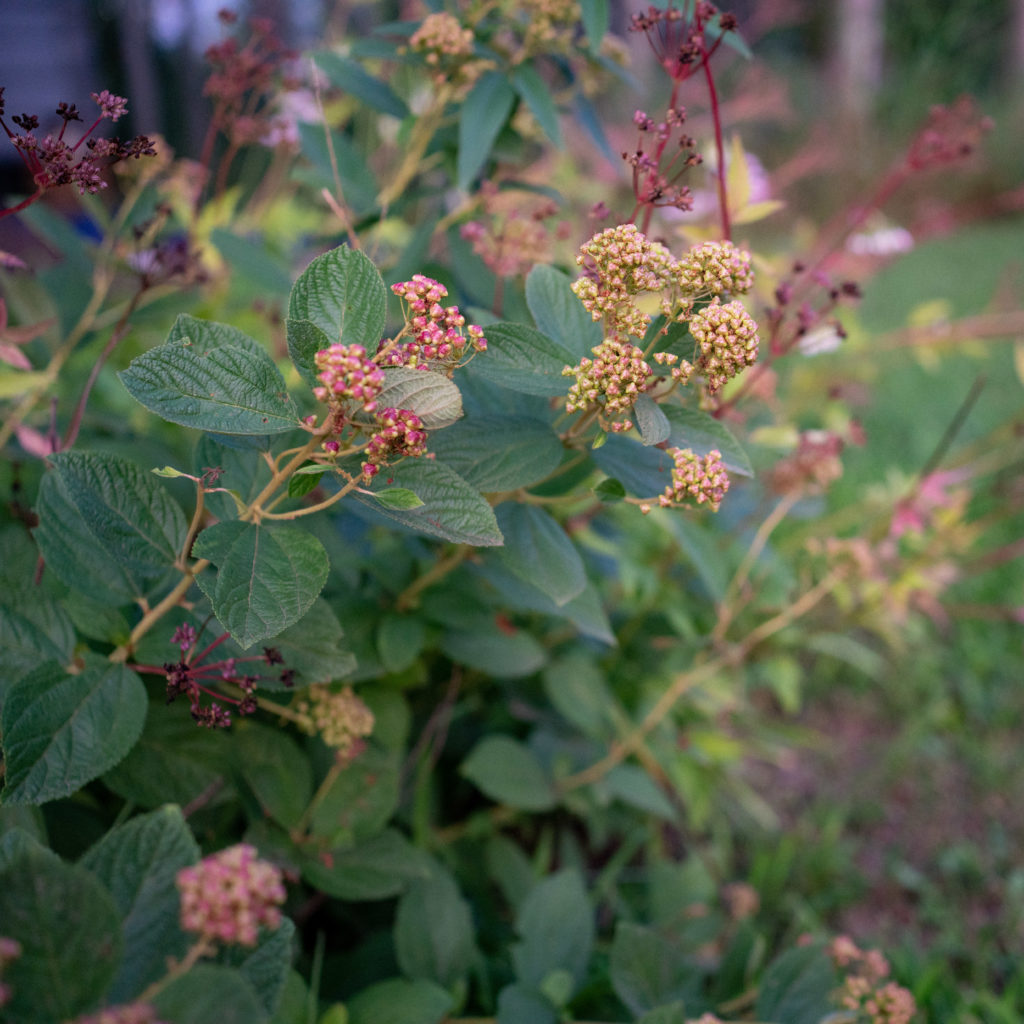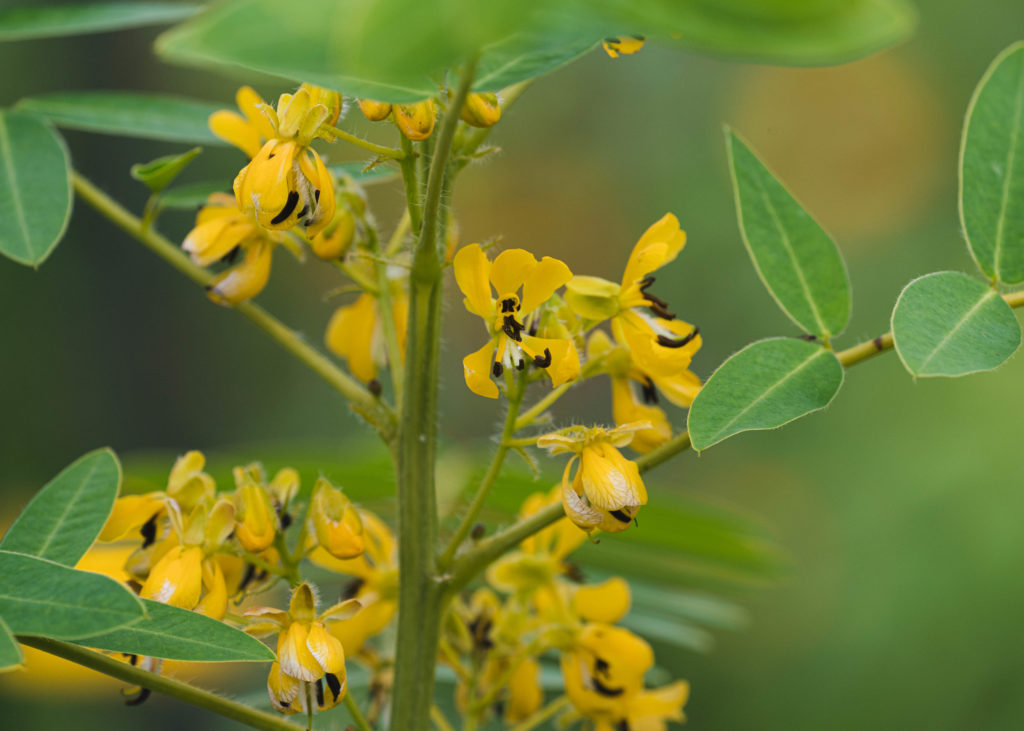 Every genuine natural garden is unaware of the term static.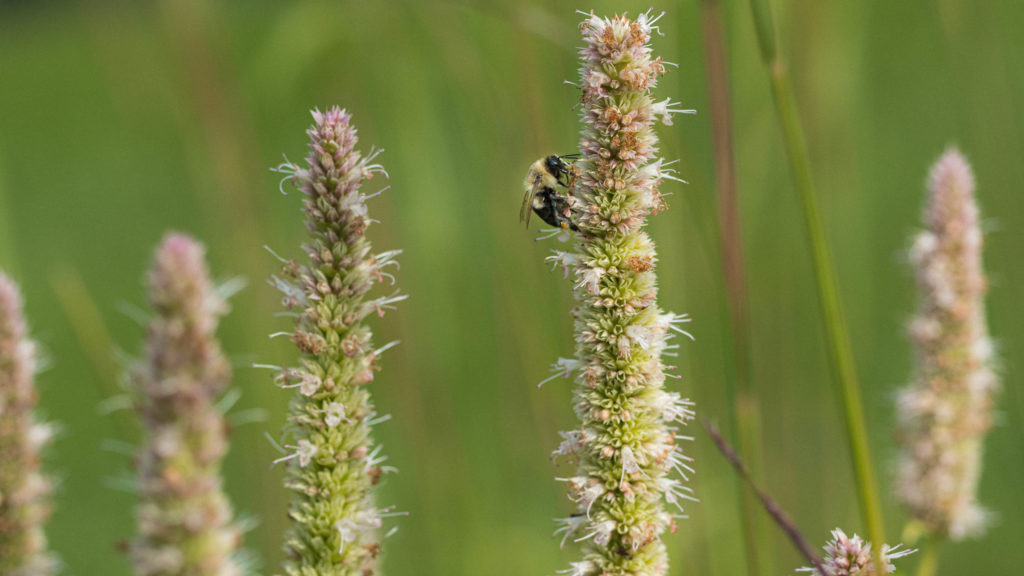 With careful guidance and a measure of restraint, allowing the garden to expand and contract on it's own terms will lead to a fluid, natural feel.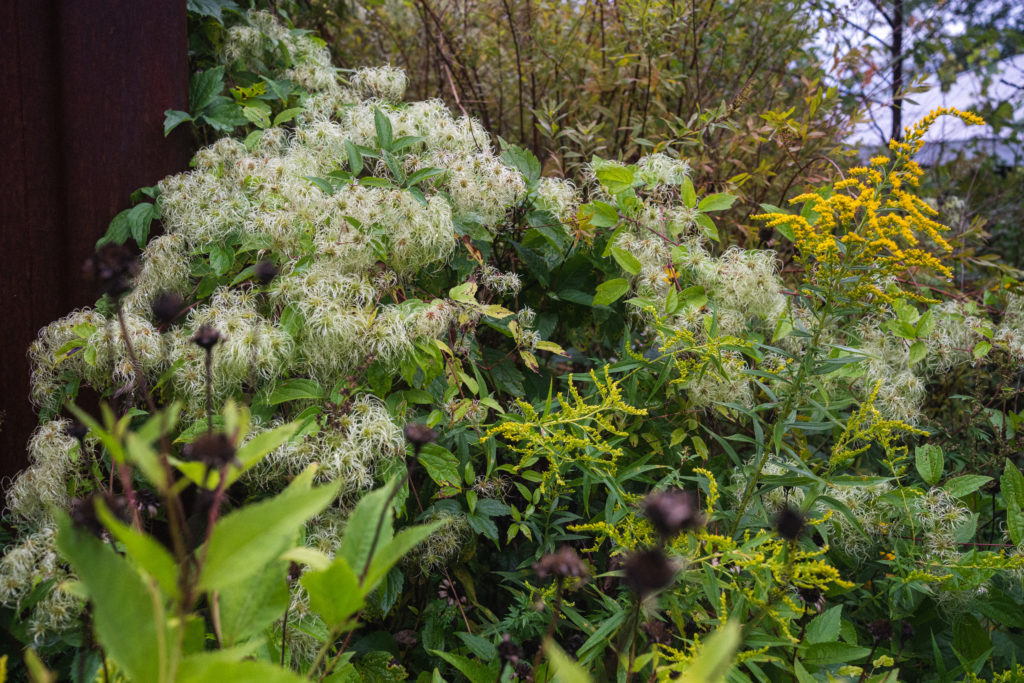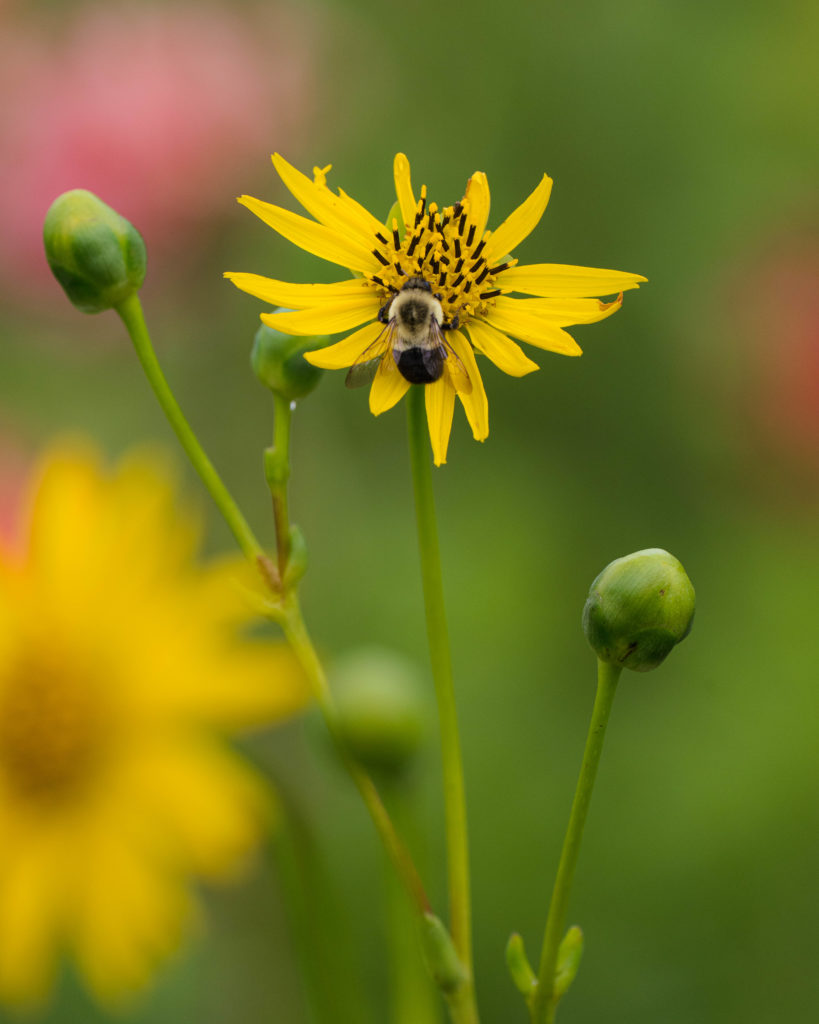 Does your garden have room to breathe and sculpt it's own aesthetic? If not, why might this be? And if so, what further guidance can you administer to enhance it's function and appearance?